I have an excellent robot candidate that I am looking to place.
They are happy to work 24/7 for 365 days a year without holiday or lunch breaks. They are particularly skilled in capturing information and placing it into the correct back end system. On a recent job review they scored 100% for accuracy and had never made a single mistake.
Recent jobs that they have experience of include:
Capturing data from and feeding data to the web, portals, desktops, mainframes, documents, databases and any host application.
They are skilled in all ERP systems such as SAP and Oracle
They are masters of CRM systems like Salesforce and Microsoft Dynamics.
Compliance and regulatory investigations
They are available now and can be placed into your business within a couple of days. Typical cost is less than an entry level admin assistant and they only need paying once - not each month.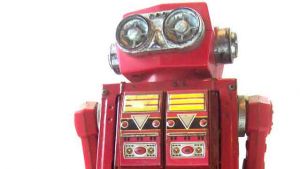 Try them for free
Please make sure you have some hard and demanding work for them to do on the interview, and if you like them, you can keep them forever.
Please note that if they prove successful you can build as many robots as you need to help with other jobs in your business. This isn't a limited time offer, and there is no small print nor any catches.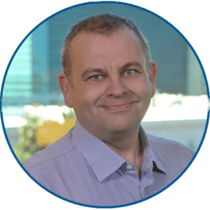 Tim Miller
Digital Transformation Expert