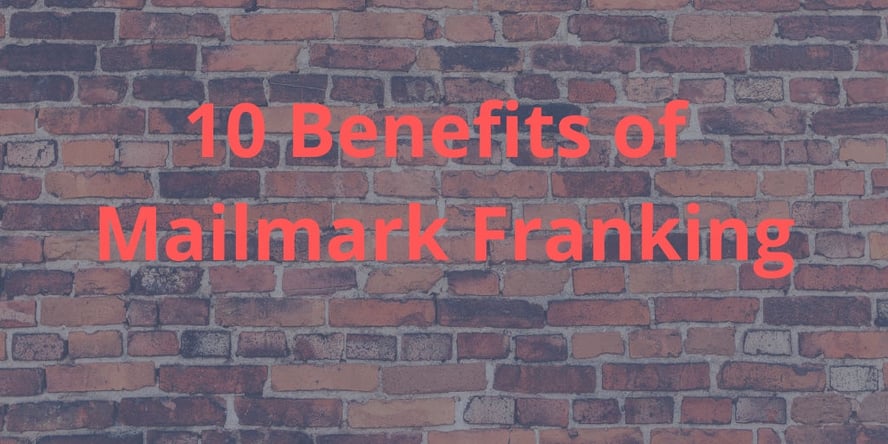 10 Benefits of mailmark Franking
Introduced by Royal Mail in 2014, Mailmark is the new generation of franking mark that replaces the traditional 'town and crown' die with a faster, more efficient and machine-readable 2D barcode. You will need a Mailmark-enabled franking machine to get on board, but is it worth the investment when the old franking service remains in place? To help you decide, we've put together a list of 8 ways Mailmark could benefit your business.
1. Mailmark offers the best postage rates
This one has to top the list. Royal Mail promises that Mailmark has, and always will have, the lowest postage costs. It's considerably cheaper than buying stamps or pre-paid postage, with savings of up to a third on postage costs. In addition, you can upload credit as and when you need to, allowing you to monitor usage and manage departmental spend.
2. Mailmark updates postage rates automatically
You don't need to do a thing when Royal Mail change their postage rates for the year. No more calling out an engineer to adjust your franking machine or having to manually update it yourself; you can just sit back while the integrated price change software automatically switches it up on the same day as the new prices are announced.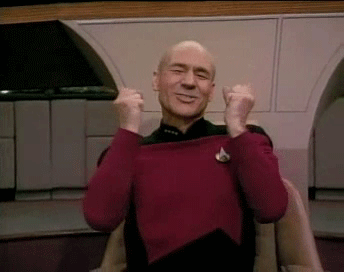 3. Mailmark is less restrictive than the traditional franking technology
Traditionally, the only information available to Royal Mail was what was printed in the frank — the postal town, date of postage, amount paid and the franking machine die number. Mailmark lifts these restrictions, allowing Royal Mail to introduce a raft of new products and services, which you'll get access to as a Mailmark user. One example is the Prepay Business Reply service, which enables Mailmark customers to do a date-less, pre-paid frank. This means customers can return documents at no cost to them which is likely to have a positive impact on response rates and customer satisfaction.
4. Mailmark offers a more convenient way of sending mail
Because there is no town postal mark, Mailmark franked mail can be dropped at any Post Office or if you regularly send high volumes of Mailmark franked mail, you can set up a regular Business collection. The option to drop mail at any post office is a welcome addition for smaller organisations that don't have dedicated mailroom staff as well as urban businesses who previously would have to travel to a Post Office within the same postcode as them, even if there is a closer branch.
5. Mailmark uses LAN technology
Mailmark-ready machines are connected via a LAN for faster downloads, without the need for a costly analogue phone lines. A bonus cost saving!
6. Mailmark allows more in-depth monitoring and reporting
This is the BIG one. Mailmark doesn't JUST get your mail to its destination more efficiently and cost effectively — recording readable information on who sent the item, where the item is, and when it's going out for delivery — it also delivers what Royal Mail calls an "extra dimension of information" which users can access via an online analytics dashboard to monitor performance and adjust their mail activities accordingly.
7. Mailmark can be used for small parcels as well as letters
If you are a business who mails out invoices and bills, catalogues and brochures or small items including books, gifts and beauty products, you might want to consider switching to Mailmark franking technology, which can be used on different sized and shaped mail, from small letters to bigger parcels. Mailmark benefits a wide range of organisations, including large corporate companies, universities, government agencies through to small business and sole traders.
8. Mailmark offers a professional finish
Mailmark barcode adds a clean, polished finish to your mail in comparison to the 'town and crown' die. Mailmark allows you to include a business logo on any mail you send out using a Mailmark-enabled franking machine.
9. Mailmark is the future
Mailmark has only been around for four years but it is considered to be the franking standard for the future. Investing in a Mailmark-enabled franking machine is a serious consideration for your business, especially when it comes to digital analytics and performance reporting.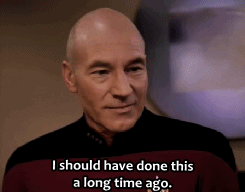 10. Mailmark will pay for itself
With these benefits in mind, you then need to consider any additional costs, including leasing or purchasing a Mailmark franking machine and a regular supply of print cartridges. By using Mailmark, even if you are a modest user, you should cover these costs in no time. Whether your business is already a heavy franking machine user OR if you are simply a business who wants to ensure they're getting the best value for money on their mail, your business will get much more for much less with Mailmark.
If you have any questions about mailmark franking, please complete the form below.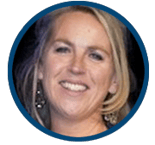 Karen James
Mailroom Machines Sales Manager