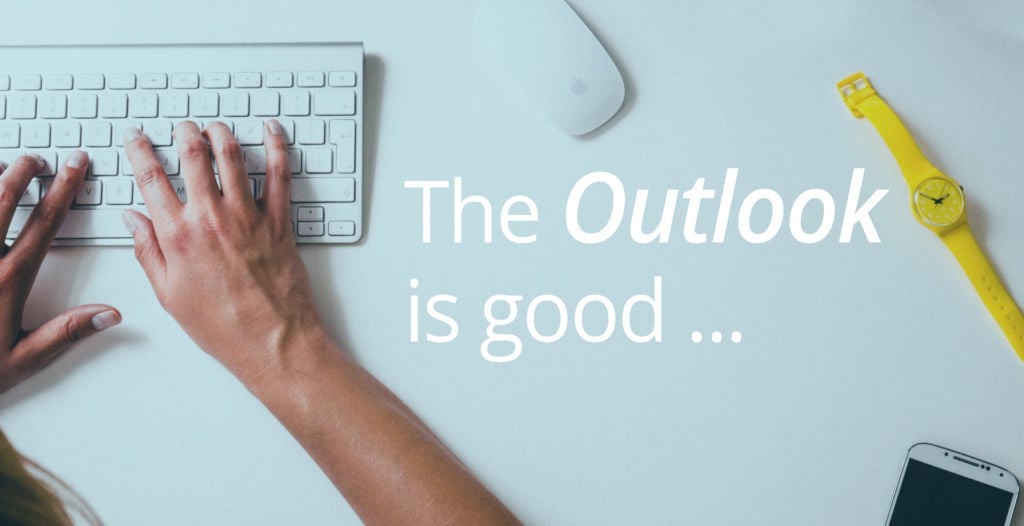 The Outlook is good
In my last article I ranted on about how easy-of-use was one of the most critical aspects involved when choosing software, but often all RFQs give is a cursory mention or couple of marks. For me, the fact that the software can be used by the users is kind of the point, and it should score at least 50% of the marks in any tender.
Why I say this, and the impact of it was explored in that article.
Let's look at some great software that lives this ethos.
Let's imagine that we recently went through a recruitment process to potentially hire a guy call Sam Hastings. I get an email which I open and hey presto…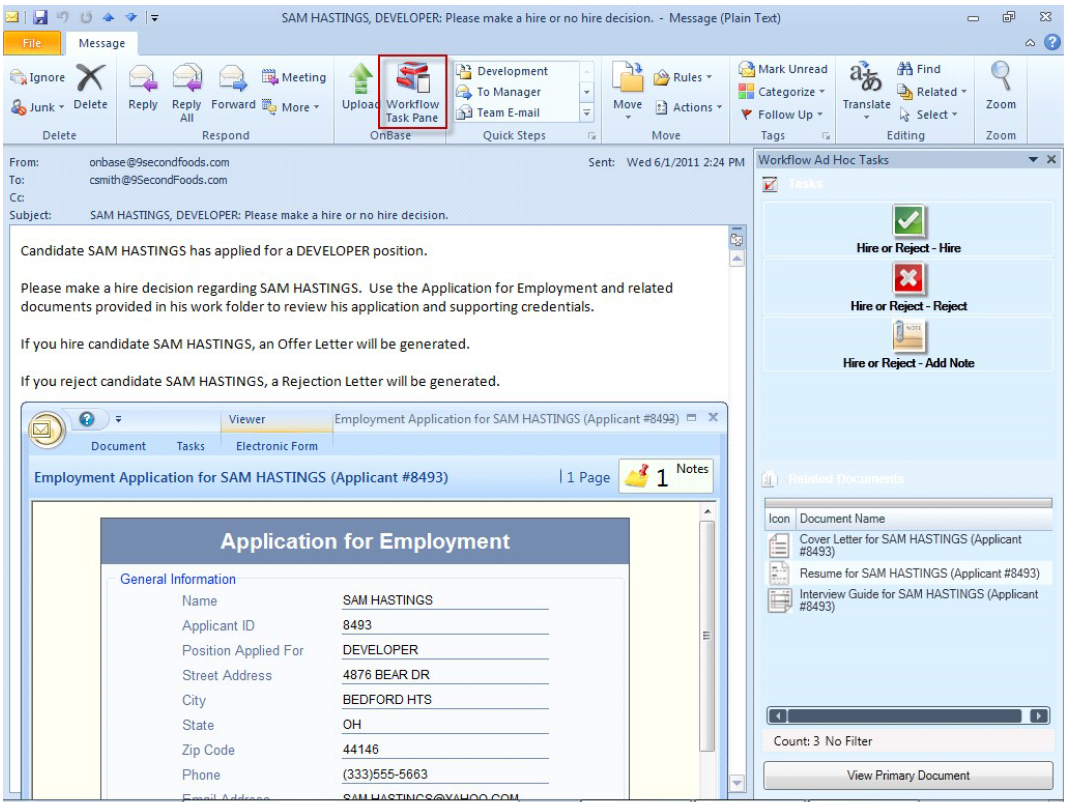 See the whole application process
I can see everything - the application, the CV or resume, the interview notes, and all I need to do is click one of three options, hire, reject or add notes. If I click hire, a legally compliant offer letter is produced and the contract is issued. We also let IT know that we are taking on a new person so they can prepare a laptop, and we let facilities know to get a key card and desk set up. We also create a personal welcome portal for Sam, and once we have his signed contract we can automatically run the onboarding process and send him policy documents to read, review, and test him on.
Now this could have been an invoice for approval with accompanying PO, GRN and correspondence. It could have been a contract, or any other business process, the key is that this whole transaction takes place in Outlook and I don't need to learn any other piece of software. The real star of this process is an unseen (or seen less) tool that is orchestrating the content between the HR system and any number of other back end applications. I can't even begin to articulate all the other wonderful things that are being done for me with this Enterprise Content Management system but it highlights the fundamental paradigm shift that is needed. This is that the content is finding the user, not the other way around. Think about your own business, do you have information in multiple locations, CRM, HR, Pension, Policy, Talent Management systems etc, and do you also have documents and data in your C: Drive, common network drives, Sharepoint, paper files or Outlook even? Imagine having to shuffle between all these applications just to find the right information. Some people don't need to imagine, they have to do it on a daily basis. Now imagine your version of Outlook being given a serious dose of software steroids and allowing you to run any process in your business without leaving a single application. That is the power. The power of now.
How much time, effort and money can you save if all the things needed to make decisions are all in place?
Now imagine that all of these processes are being masterfully orchestrated and we know if you have looked at the application or not. If you haven't we can nudge you, or let you know that someone else needs nudging.
This is just one of dozens of things that can be done to make your Outlook application work harder for you.
If you would like to know how this was achieved, reach out to me on InMail and I will send you full information on exactly how this was built and what you could be doing with it.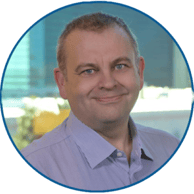 Tim Miller
Digital Transformation Expert