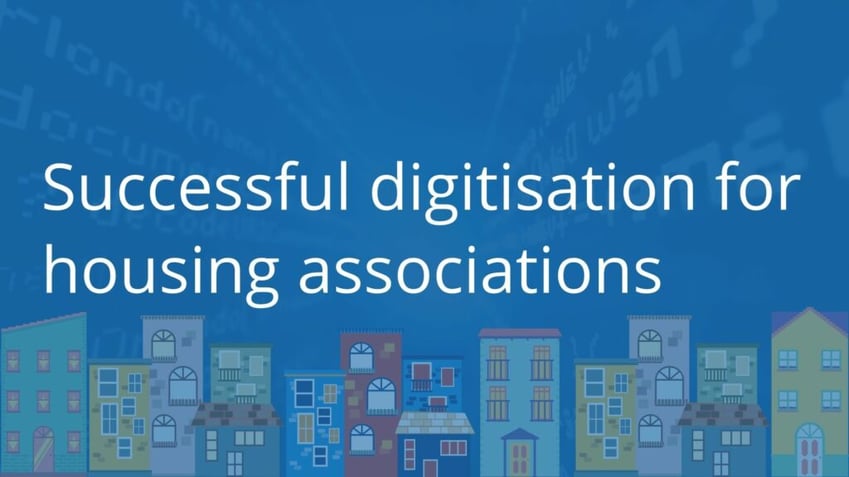 Communicating with customers
The Housing management sector has had more than its fair share of challenges over the last few years. The government's target for Net Zero by 2050 added retrofitting to the list of normal repairs for aging stock – while the last two years of COVID-19 related backlog has meant there has been an unprecedented number of repairs to deal with. This causes frustration and dissatisfaction among tenants and opens the possibility of legal action as Claims companies target residents directly to claim an average of 25- 50% of the rent paid during the time of disrepair.
Challenges for housing associations
Repairs backlog due to COVID-19
Dealing with disrepair claims
Cost of legal claims
Outdated business model – not digitised
Net Zero retrofit deadline to be met by 2050 (4.3 million homes)
Staff shortages (sickness and vacancies)
Housing disrepair claims costs in the millions for Housing Associations>> Read more
A recent survey of housing maintenance management companies revealed that 76% of them are using between 1 and 5 separate systems for data management. With 63% of reports being dealt with over the phone, human error, miscommunication, and unnecessary touchpoints for information entry all add to the problem. While there may be some degree of digitisation for some organisations, many systems are not fully integrated, there is minimal automation, and data cannot be accurately analysed.
Simplify the process
How can this be improved? By simplifying, digitising, and removing superfluous steps in the workflow. This improves the process from client, through to the contractor for repairs, right the way to confirmation of completion for the housing association records – and all steps in between.
One thing to consider is – who is this for? While the main concern may be how to save money and complete repairs faster, it also needs to be easy for the tenant to report. Much of the housing being managed will be social housing, where tenants may have challenges reporting – from disabilities to having access to computers. An easy-to-use system that works on all mobile devices for self-service reporting takes the strain from call centres dealing with requests, as it will be available to anyone with access to a smartphone.
Ready to speak to us? Book a meeting now
Concerns from staff and clients around digitisation
The staff themselves may be resistant to taking on new systems. If they don't consider themselves 'tech savvy' and have enough to deal with without learning a new system, it's understandable. Key decision-makers with an eye on budgets may also be wary of the cost of digitisation and the time it takes to implement a new system.
Here's some good news – there is a system available that integrates with existing applications, is easy to use for you, makes reporting simple, automates workflows – and is a low-cost, fast installation solution.
Of those housing associations who have digitised the main benefits reported were:
41% enabled remote working
19% understanding and reacting to client needs
13% collecting data
13% cost-efficiency
At Twofold we have partnered with DocuWare, a leading document management software provider to provide a user-friendly, cloud-based solution that solves all the challenges presented. From a simple self-service portal and webform for data collection, automated workflows and integration with existing systems you'll see the benefits immediately. Your tenants will be kept informed at every stage, you can accurately record all work completed, and prevent costly disrepair claims.
We have put together a demo of the solution in action, which is available to watch right now If you have any questions after watching the demo, please just get in touch to discuss your specific requirements.
Learn about document management in under 2 minutes
Want to know more?
Twofold Ltd has over two decades' experience with document management, both hardware, and software. By partnering with world-class software solution providers, we ensure you respond and adapt quickly to the demands of business, and environmental requirements – meeting business challenges both now and in the future. The right solution for your business will ensure you can manage your documents easier, improving efficiency, eliminating human error, and allowing remote workers to communicate through multiple delivery channels.
Peter Kiddle
Mailroom Specialist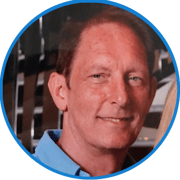 Watch our on-demand webinar now - automating tenant complaints