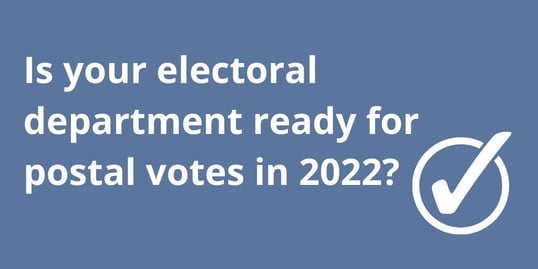 Increased postal ballots expected since 2021
The last two years have seen our everyday lives altered, from working from home and online meetings, to increased online deliveries and home improvements. Last year there was an increasing number of people who wanted to vote by post in their local elections, with some even going as far as saying that voting should be an entirely postal system due to health concerns over COVID-19 and social distancing. To the general public, this may have seemed a simple change, and perhaps even a welcome one, but for those working in electoral departments, it could mean extra work, longer hours, and having to carry out essential work in close contact with other workers.
Is voting by post on the rise?
Until the late 90s postal votes only accounted for around 2% of valid votes, this rose to nearly 19% by 2010, and while these numbers fell slightly between 2017 and 2019, world events have stepped in to shift that balance towards the desire to complete the ballot papers remotely and post them in to be counted. But why the increase in postal voting, and is it likely to continue to rise?
Try our letter openers for fast, clean, efficient letter opening >>
What are the reasons for more postal votes?
Traditionally, General Elections are held around May/ June, when the evenings are lighter, warmer and drier, when the election was called in December 2019, this was first time people had been called out to vote outside of this normal time since 1974. Leaving the house to venture out to vote on a cold, dark evening isn't many peoples' idea of fun, so many would have taken the opportunity to get ahead of the game and vote by post and stay inside on election night. In fact, it was reported that there were indeed higher numbers of postal votes - although the exact figures seem hard to pin down. There's little doubt that if voting by remote, online methods was possible, voting numbers would be even higher. Thankfully, we aren't there yet, with Ant and Dec presenting on Election night and the potential new Prime Minister pleading with the public for their votes.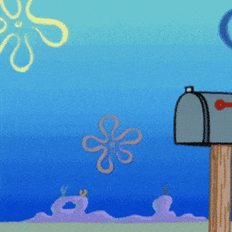 What does this mean voting preference now?
In 2020 the nation and the world at large had to deal with more than simply 'not wanting to go out in the cold', as most of the year so far we've had varying degrees of social distancing in place. This has meant more time indoors, and the idea of working and carrying out tasks remotely has become the everyday norm, and it was even suggested that voting could become an entirely postal system..
With higher numbers of voters holding strong political ideals following the fallout of the Brexit referendum, the handling of the COVID-19 outbreak, and a desire to have their voice heard, we should expect higher numbers of voters generally. Democracy and the choices of the nation have never been more important, and elections cannot be postponed, especially when voting by post is readily available.
Making voting easier for the voters, but what about electoral departments?
The ease with which the nation can vote from home is one thing, but how will the government, and individual electoral departments, cope with an increase in postal votes? There are certainly challenges to overcome both before and after the election. How many forms, ballot papers will be sent? How will they be sent out? When they come back how will they be opened and securely managed for counting?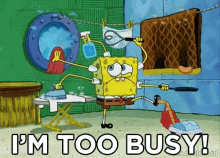 Thankfully, this doesn't need to be managed by hand, as there are a number of machines that automate many of these functions. From folder inserters to place documents and reply envelopes neatly inside your post, to automatic letter openers that cleanly and carefully open mail and extract the contents without damage, you have options to relieve you of the manual task of handling vast amounts of paper and documents securely.
With automation, you can manage increased volumes of paper documents, more efficiently, and with fewer people – meaning less contact and potential risk of infection from COVID-19. There are envelope address printing machines that print names, addresses, and even messages on the envelopes to ensure they are seen and opened in time. You may wish to use pre-printed envelopes with security numbering on them – all of these can make the job of managing postal voting a lot easier.
Short term leasing of mailroom equipment
We understand that budgets in the public sector can be tight, and you may not have the funding to buy a piece of mailroom equipment, especially if it will only be used for relatively short periods of the year – and this is when leasing a machine makes sense. We install a machine, train you, get you set up with it, and once the need for it is gone, we take it away. This is something we have done time and time again for councils and businesses for seasonal peaks in workloads. If you need envelopes, we also have fast turnaround times, and in some cases can deliver next day on standard products.
Why not contact Twofold today to find out how mailroom equipment can:
Want to know more?
Twofold Ltd assists businesses to overcome these challenges with our range of mailroom and data solutions. From security equipment, scanning and capture, to document management and full digital transformation, contact us via the form here, or give the team a call on 0118 951 9800.
Steph Muswell
Internal Business Development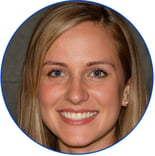 Why not follow Twofold Ltd on LinkedIn for regular news, updates, and offers to help your business through 2022?